Sony Pictures has released the first trailer for their upcoming Marvel comic book adaptation 'Madame Web'. The film stars Dakota Johnson as the titular character, a clairvoyant paramedic in Manhattan who connects a group of young women with extraordinary powers.
The trailer provides the first look at Johnson in action as Madame Web, showcasing her psychic abilities as she helps guide the young heroes played by Sydney Sweeney, Celeste O'Connor, and Isabela Merced. Emma Roberts, Adam Scott, Tahar Rahim, and Mike Epps also feature in supporting roles.
'Madame Web' marks Sony's latest expansion of their Spider Universe after successes with 'Venom' and 'Morbius'. It also represents a change of pace for the typical superhero genre, with the film being billed as a suspense-driven thriller that explores Madame Web's mysterious origins.
The trailer indicates the movie will focus on Cassandra Webb's early days as she first discovers her powers, forging connections with the next generation of super-powered women. Action and effects highlight Webb and her protégés' fantastic abilities.
Who is Madame Web in Marvel Comics?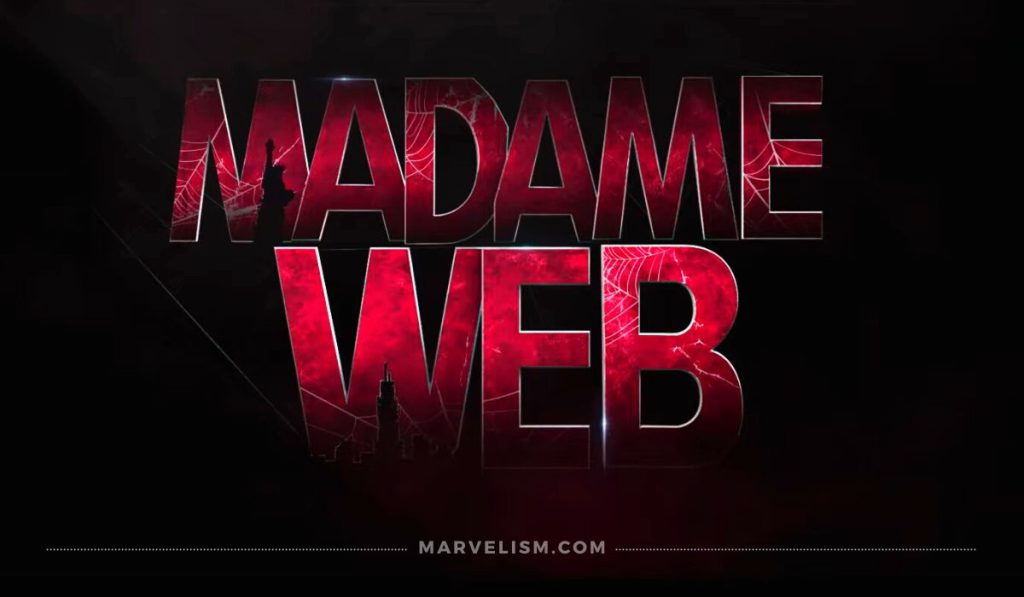 Madame Web is a clairvoyant mutant who first appeared in Spider-Man comics in the 1980s. Though paralyzed from birth, Madame Web has immense psychic powers that allow her to observe events across time and space. She provides guidance to Spider-Man and other heroes, helping confront mystical and supernatural threats.
Who is Ezekiel Sims in Marvel Comics?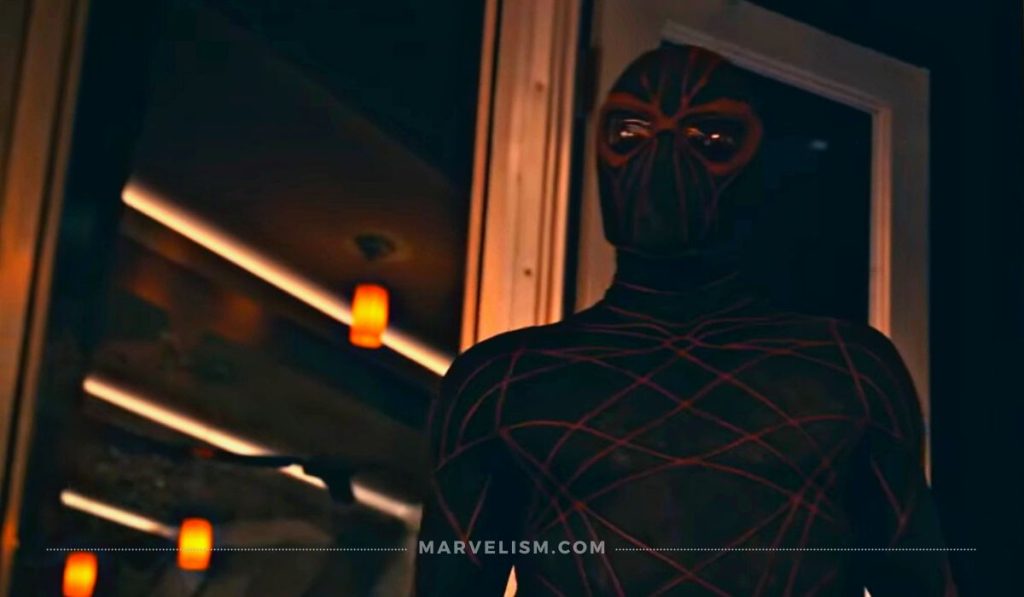 Ezekiel Sims, also known as Ezekiel, is a Spider-Man villain who first appeared in the early 2000s. Ezekiel has similar powers to Spider-Man such as superhuman strength, wall crawling, and a spider-sense. He is an ally turned enemy who clashes with Spider-Man after gaining enhanced abilities.
S.J. Clarkson directs 'Madame Web' from a screenplay written by Matt Sazama and Burk Sharpless. The film is produced by Lorenzo di Bonaventura.
After months of anticipation, Sony has finally given fans their first real look at Madame Web in action. 'Madame Web' hits theaters soon, expanding Sony's catalog of Marvel characters.