Marvel fans, get ready for the next big war. Nick Fury is back and ready for action in the newest trailer for the upcoming Secret Invasion series on Disney Plus. Set to premiere on June 21st, the series promises to be engaging and action-packed.
The trailer shows that Fury's absence has not gone unnoticed on Earth since the Avengers managed to reverse Thanos' snap. Skrulls loyal to Fury, like Talos, have been keeping an eye on the extremist Gravik, who is using Fury's absence to justify increasingly violent plays for true freedom on Earth.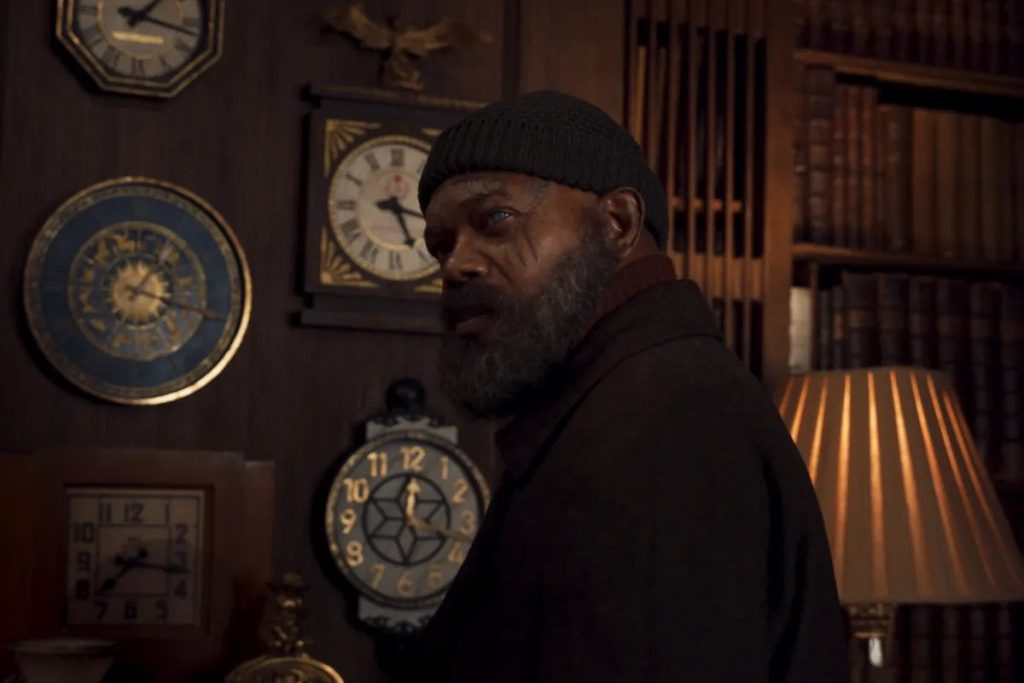 Fury's refusal to contact the Avengers for help is one of the major reasons why the world is in danger. However, Fury does reunite with old allies, including Maria Hill and MI6's Sonya Falsworth, who are both seemingly human. As Gravik's attacks on the public escalate, Fury returns to Earth to confront the situation and wage a war that only he can fight.
Samuel L. Jackson returns as Nick Fury in this highly anticipated series, and the new trailer hints at some exciting action sequences. While the trailer doesn't give any clues as to whether the Avengers might show up, it certainly promises to be a thrilling ride when Secret Invasion debuts on Disney+. So mark your calendars and get ready for the war of a lifetime.