Sony Pictures is expanding its catalog of Marvel characters with Madame Web, a new film set in the Spider-Man universe. Here's a look at everything we know so far about the mysterious new movie:
---
Release Date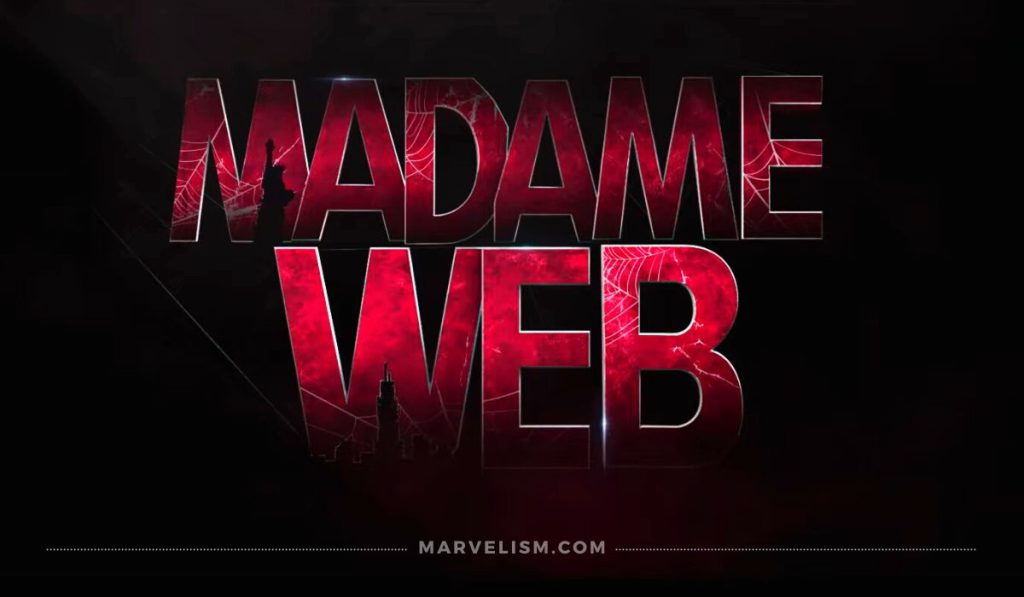 Madame Web is scheduled to hit theaters on February 16, 2024. Sony unveiled the first teaser trailer in November 2023, giving audiences a taste of the film's tone and characters.
---
Cast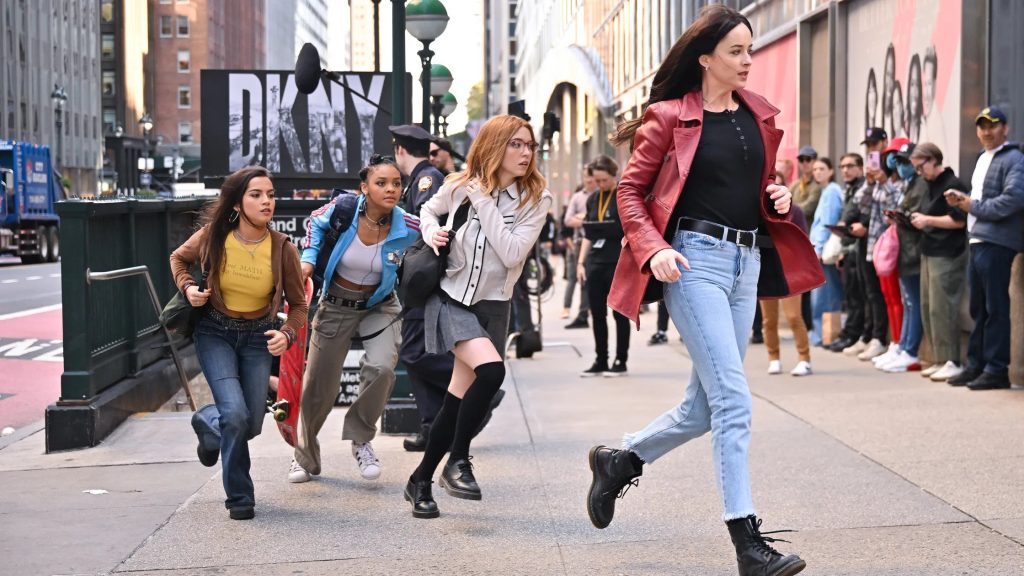 Dakota Johnson stars as the title character, clairvoyant heroine Cassandra Webb. The supporting cast includes Sydney Sweeney, Celeste O'Connor, Isabela Merced, Tahar Rahim, Emma Roberts, Mike Epps, Adam Scott, and Zosia Mamet.
Dakota Johnson portrays the main character Cassandra Webb, known as the psychic and precognitive mutant Madame Web. Sydney Sweeney plays Julia Carpenter, a version of Spider-Woman with wall-crawling and psionic powers. Celeste O'Connor and Isabela Merced are both portraying different versions of Spider-Girl – Mattie Franklin and Anya Corazon respectively. Tahar Rahim will play Ezekiel Sims, an ally-turned-villain of Spider-Man with similar spider powers. Emma Roberts, Mike Epps, Adam Scott, and Zosia Mamet round out the cast in undisclosed roles.
Here is the cast list with character names for the Madame Web movie:
| Actor | Character Played |
| --- | --- |
| Dakota Johnson | Cassandra Webb / Madame Web |
| Sydney Sweeney | Julia Carpenter / Spider-Woman |
| Celeste O'Connor | Mattie Franklin / Spider-Girl |
| Isabela Merced | Anya Corazon / Spider-Girl |
| Tahar Rahim | Ezekiel Sims / Ezekiel |
| Emma Roberts | Unknown |
| Mike Epps | Unknown |
| Adam Scott | Unknown |
| Zosia Mamet | Unknown |
---
Watch Madame Web's Trailer
The first Madame Web trailer showcases Johnson's psychic abilities, while also revealing Tahar Rahim as villain Ezekiel Sims. Action sequences tease the super-powered battles Web and her young protégés will face.
---
Plot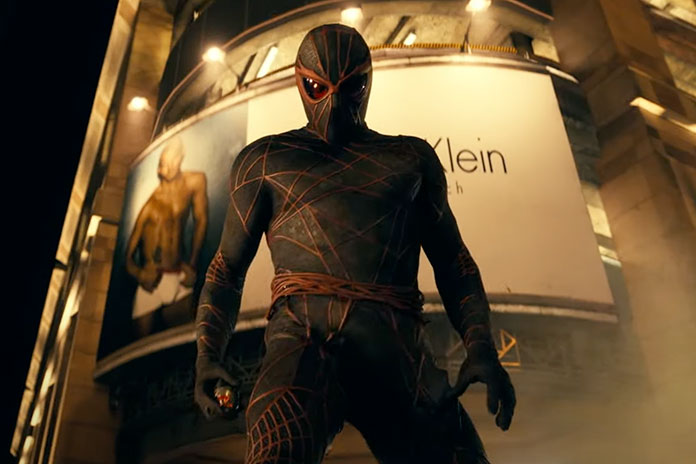 Madame Web is described as a standalone origin story, exploring Cassandra Webb's early days as she discovers her powers. She connects with the next generation of super-powered women, training them to confront looming threats.
Sony has kept plot details closely guarded for Madame Web. However, the trailer and official synopsis provide some clues as to the movie's storyline.
It seems Madame Web will focus on Cassandra Webb's origin story, depicting how she gains her psychic and clairvoyant powers. As a young paramedic in New York City, a traumatic incident appears to unlock Cassandra's abilities.
The trailer shows Cassandra connecting with three other gifted women – likely Sydney Sweeney, Celeste O'Connor, and Isabela Merced's characters. She serves as a mentor, helping train them to use their powers. Together, they seem to investigate mysterious happenings related to the Marvel supernatural realm.
The main threat appears to be Ezekiel Sims, played by Tahar Rahim. In the comics, Ezekiel was once an ally of Spider-Man who gained similar spider-based powers. The movie will depict Ezekiel corrupted by his abilities as he battles Madame Web's group.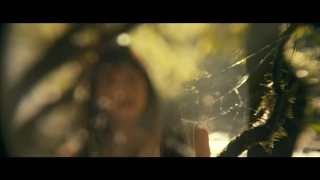 Action sequences with impressive visual effects suggest the women develop their gifts further to combat Ezekiel's dangerous spider abilities. Fans have speculated the movie could lead to eventual connections with Tom Holland's Spider-Man, Venom, Morbius, or other Sony Marvel films.
While still keeping some secrets, the trailer and synopsis indicate Madame Web will deliver a thrilling, VFX-heavy origin story focusing on Cassandra mastering her powers and protecting her allies from sinister forces. Dakota Johnson's performance as the mentor and seer at the center of the spinoff will be pivotal.
---
Comic Origins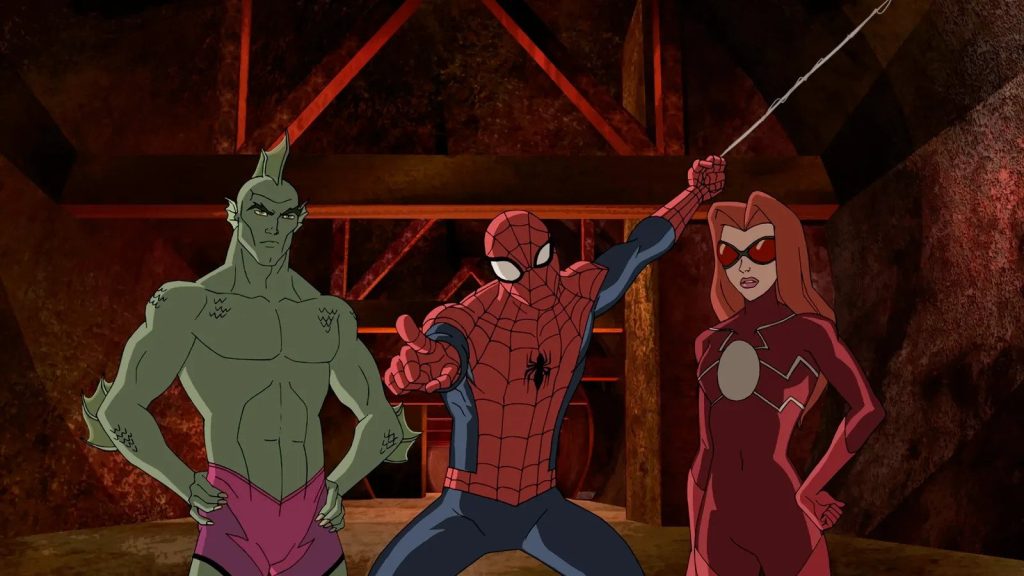 In Marvel comics, Madame Web is a paralyzed, clairvoyant mutant who first appeared in the 1980s. She serves as a mentor figure, guiding Spider-Man and others with her immense psychic gifts that allow her to see through time and space.
Sony's Marvel Universe
Along with Venom and Morbius, Madame Web represents Sony's efforts to build out a cinematic universe utilizing Marvel characters. The studio clearly hopes this suspense-driven take on Madame Web can spawn more films.
With its February release date fast approaching, the first Madame Web trailer has intrigued fans with its moody tone and psychic thriller premise. Johnson's performance as the title heroine will likely make or break this unconventional superhero origin story.