It was the day of movie and TV show trailers. After Sony released Madame Web's first trailer, Marvel Entertainment has also released the first trailer of What If…? Season 2.
The animated world of Marvel's What If…? is coming back right before the end of the year, as Marvel Studios has announced a surprise premiere date and released a thrilling first-look trailer for season 2 of the animated series.
Marvel revealed that the second season of its hit explorations into alternate Marvel Cinematic Universe timelines will debut on Disney+ on December 22. In an unconventional move, the nine-episode season will then release new episodes daily through December 30.
| Episode | Air Date |
| --- | --- |
| Episode 1 | Friday, December 22 |
| Episode 2 | Saturday, December 23 |
| Episode 3 | Sunday, December 24 |
| Episode 4 | Monday, December 25 |
| Episode 5 | Tuesday, December 26 |
| Episode 6 | Wednesday, December 27 |
| Episode 7 | Thursday, December 28 |
| Episode 8 | Friday, December 29 |
| Episode 9 | Saturday, December 30 |
The first What If…? season reimagined famous MCU events, asking questions like what if Peggy Carter took the super soldier serum instead of Steve Rogers. The series earned praise for its experimental storytelling and introducing never-before-seen takes on popular characters.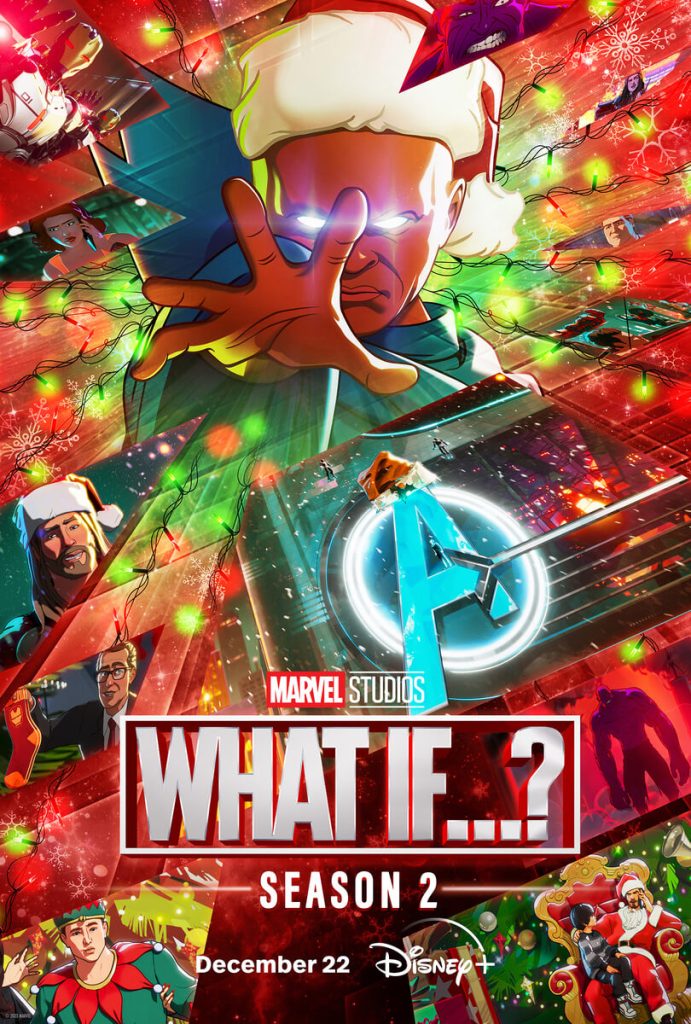 The newly unveiled season 2 trailer continues that trend by teasing more unexpected scenarios. Highlights include Tony Stark becoming an intergalactic peacekeeper, Hela and Thor teaming up, the return of the late Chadwick Boseman as Black Panther, and a Halloween-themed episode.
Actor Jeffrey Wright is back narrating the adventures as The Watcher. The new episodes promise a thrilling rollercoaster of alternate realities to close out the MCU's Phase 5.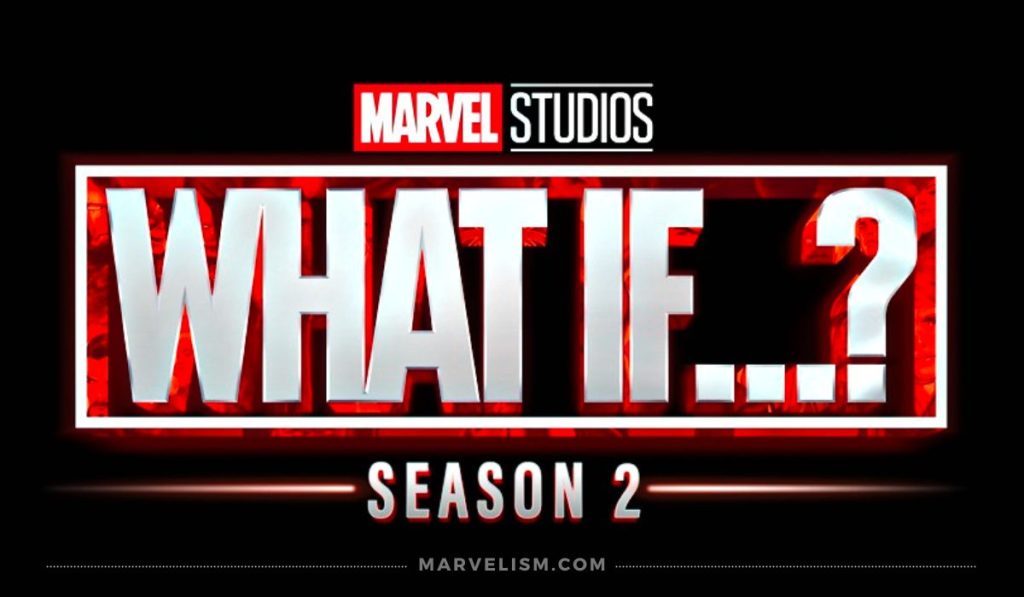 What If…? drew positive reactions from critics and fans in season 1 for its imagination and willingness to take the MCU in bold new directions. With season 2 fast approaching, fans can expect more unpredictable, yet always entertaining twists on the Marvel Universe.
The first season is currently available on Disney+, and season 2 will begin its nine-episode run on December 22, continuing daily through December 30. After that, you'll be able to watch Sony's Madame Web featuring Dakota Johnson in February 2024.