Marvel fans, especially Captain Marvel lovers, get ready for an epic treat!
The first official trailer for "The Marvels" movie has just dropped, and it's packed with mind-blowing revelations!
In this next chapter of the Marvel Cinematic Universe, we witness Carol Danvers, aka Captain Marvel, stepping up to confront the tyrannical Kree Supreme Intelligence. However, her heroic actions have unintended consequences, causing a ripple effect that destabilizes the entire universe, raising the stakes for our beloved hero.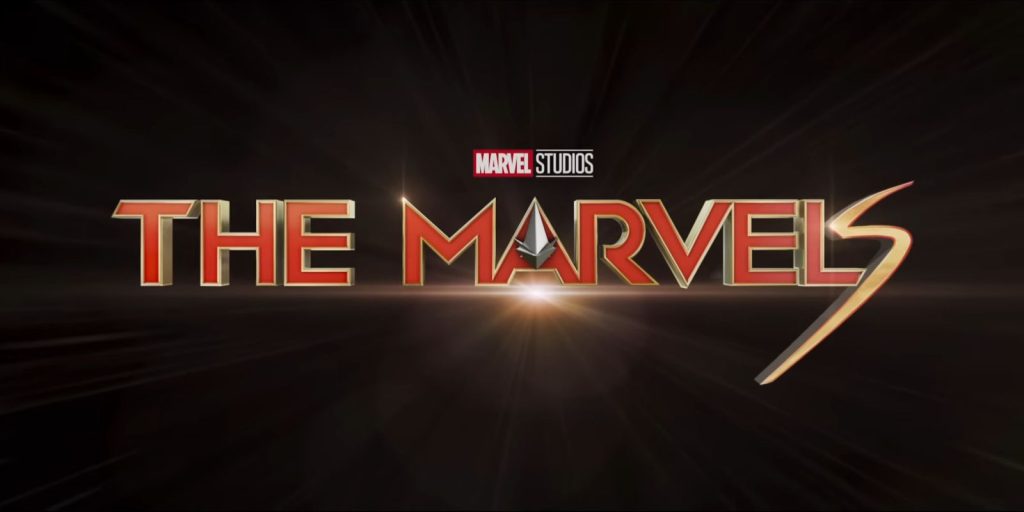 But that's not all – brace yourself for an incredible lineup of new characters! As Carol's journey takes her through an anomalous wormhole linked to a Kree revolutionary, her powers intertwine with two extraordinary individuals.
First up, we have Kamala Khan, the enthusiastic super-fan from Jersey City, who discovers her own unique set of abilities, becoming the stretchy, shape-shifting superhero known as Ms. Marvel. Witnessing the cosmic connection between Kamala and Carol is nothing short of awe-inspiring.
And there's even more excitement in store! The trailer grants us a glimpse of Carol's estranged niece, Monica Rambeau, now an accomplished S.A.B.E.R. astronaut. Monica's journey leads her to harness the ability to transform her body into various forms of energy, becoming a superhero in her own right.
"The Marvels" promises an electrifying adventure, showcasing the power of teamwork as this unexpected trio of Monica Rambeau, Captain Marvel, and Ms. Marvel, band together to save the universe.
Directed by the talented Nia DaCosta and produced by Kevin Feige, the film brings together a stellar cast, with Brie Larson reprising her role as the indomitable Carol Danvers/Captain Marvel, Teyonah Parris as the formidable Captain Monica Rambeau, and Iman Vellani as the exuberant Kamala Khan/Ms. Marvel.
The trailer also shows a new Marvel Studios logo for The Marvels movie.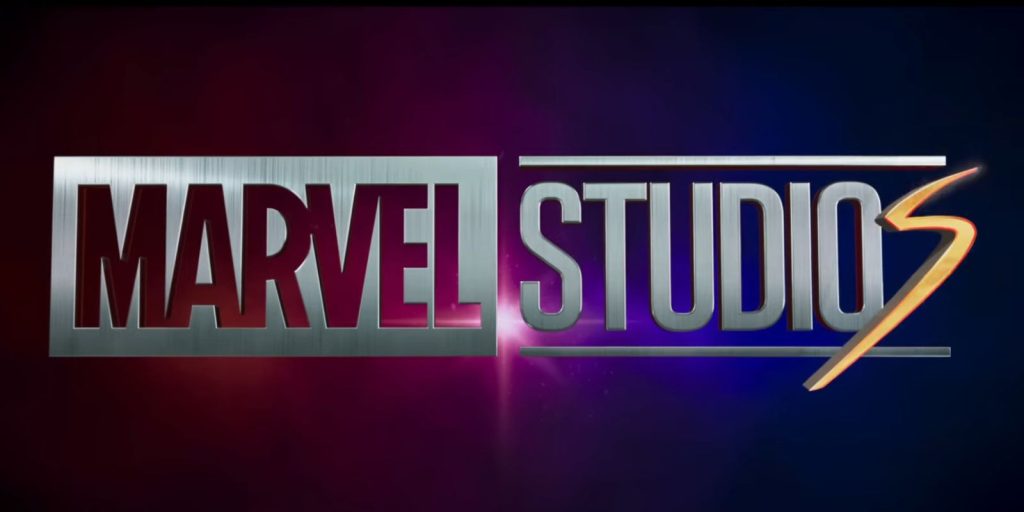 As a Marvel enthusiast, this trailer has left me with an insatiable hunger for more! The cosmic threats they face and the dynamics between these extraordinary heroes are sure to deliver an unforgettable cinematic experience.
"The Marvels" promises a fresh and compelling addition to the Marvel Cinematic Universe, and we can't wait to see this extraordinary team-up on the big screen!