Sony's Spider-Verse is expanding, and since Tom Holland's Spider-Man's return to the MCU, the plans of the new Spider-Verse movies are hopping in. The...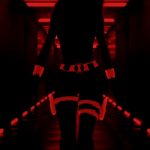 First Black Widow Teaser shows Natasha Romanoff with her family.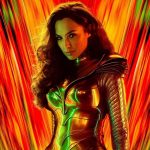 Wonder Woman 1984 trailer released featuring Gal Gadot as Wonder Woman, Chris Pine as Steve Trevor ("What!? he's back?" the answer is yes, let's...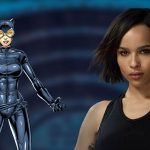 After getting to know that Robert Pattinson is playing Batman in Matt Reeves' upcoming film on the Caped Crusader, we have got a piece...