Ryan Reynolds released a video that broke the internet! Just scroll this page and watch the video if you don't want to go into details.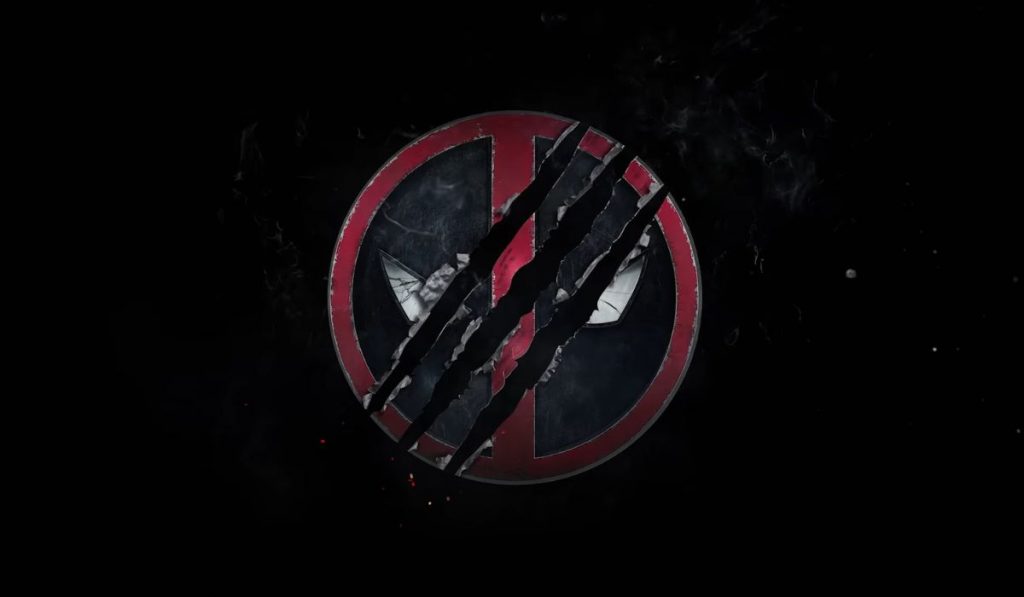 Wanna read more? Here's the short story. All X-Men characters, including Wolverine and Deadpool, were owned by 20th Century Fox, the studio behind all X-Men movies. In early 2017, Logan was released and they killed off Hugh Jackman's character after giving 17 years of his life to Wolverine. This left fans sad and some people (like me) even shed some tears. At the end of 2017, Disney announced that it'd be acquiring 20th Century Fox. Now, the acquisition didn't finish until March 2019.
On many occasions, fans plead that the best time to bring back Wolverine was Avengers: Infinity War or Endgame. But Kevin Fiege had other plans. They did announce the return of X-Men to the Marvel universe but didn't share until Doctor Strange in the Multiverse of Madness, where Patric Stewart, who plays Charles Xavier made a comeback as Professor X.
At D23 Expo 2022, no announcements regarding any mutant movies were made. Ryan Reynolds apologizes in this latest video and has announced that Deadpool 3 is in the works and will be featuring Hugh Jackman's Wolverine. The movie is set to release in 2024. Have a look: