Only the most broken people, can be great leaders. This is the opening line of Marvel Studio's Wakanda Forever trailer featuring a new Black Panther, flying Namor Sub-Mariner, and Iron Heart suit.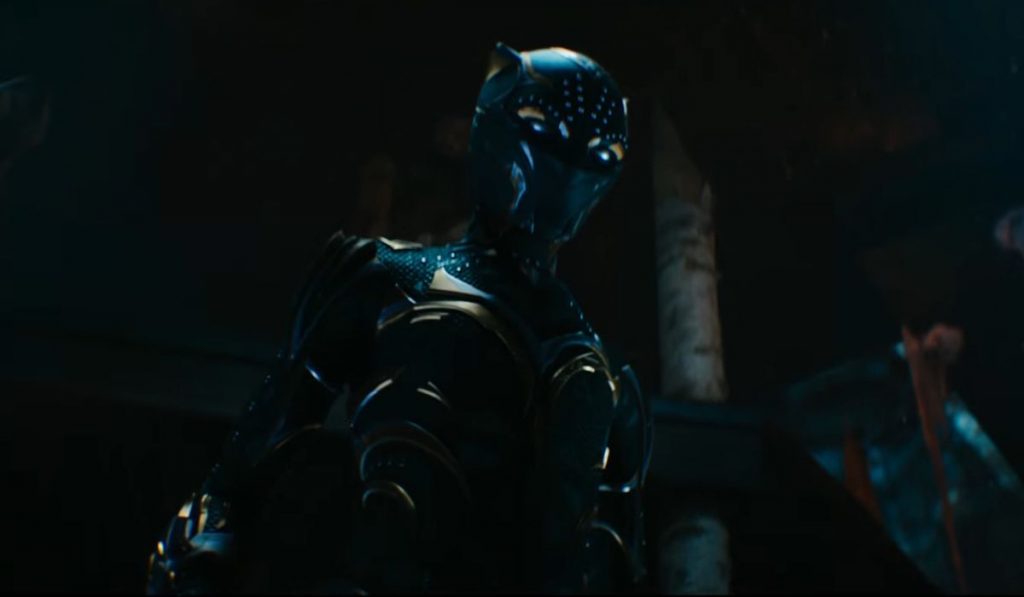 The movie is set after the death of Black Panther, T'Challa, the former king of Wakanda, played by late actor Chadwick Boseman. The trailer shows the people of Wakanda and the king's family mourning the death of T'Challa, and seeking help to fight Namor, the Sub-Mariner. The trailer also teases the first look at Iron Heart actress and the suit. There's a moment in the trailer where Iron Heart actress can be seen working on an Iron suit with disassembled or scratched parts, reminding us of Tony Stark from the first Iron Man movie.
In the trailer, Namor can be seen flying and referred to as K'uk'ulkan meaning the feather serpent god.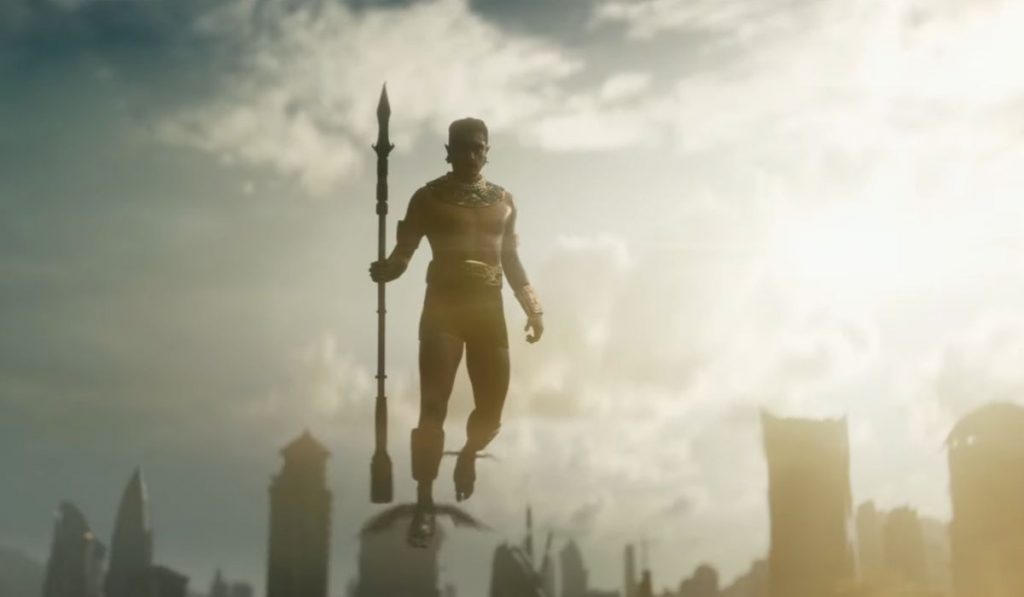 Wakanda Forever trailer also shows a glimpse of Nakia, T'Challa's girlfriend. In the end, the trailer ends with the first look at Shuri wielding Black Panther suit. The trailer seems promising with fight sequences against Namor and his army. It also shows Iron Heart, Dora Milaje, and M'Baku's tribe fighting against the evil, led by either Shuri or Ramonda, her mother, or the Queen of Wakanda.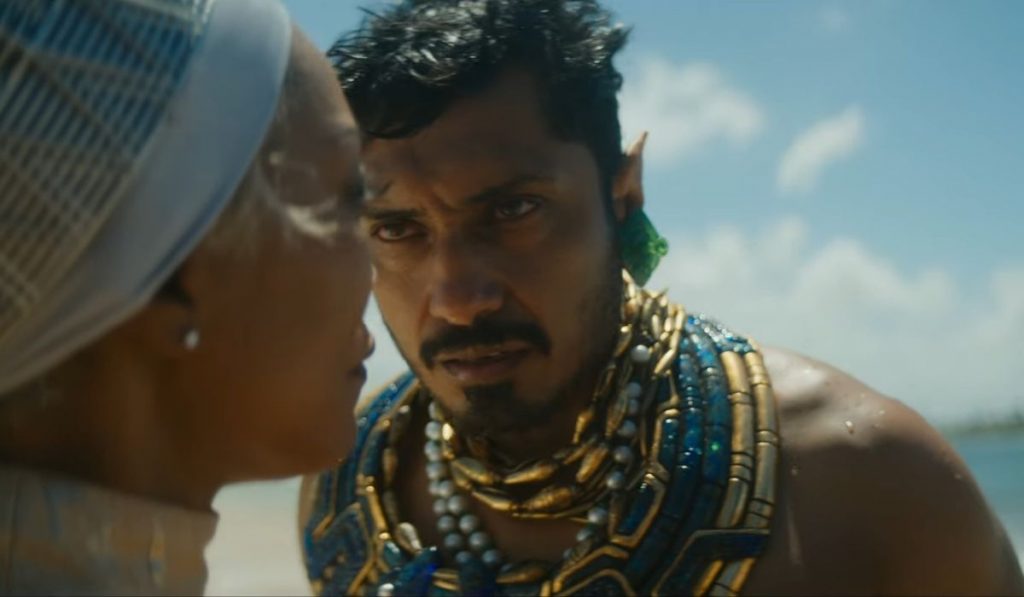 Black Panther's character was played by the late actor, Chadwick Boseman. Only a handful of people were aware of Boseman's sickness according to the Hollywood Reporter. After fighting a long-lasting battle with cancer, Bosman lost his life in 2020. The movie is set to release on November 11, 2022. Watch Black Panther: Wakanda Forever trailer now.