Acclaimed director Taika Waititi has confirmed rumors that he will not be helming a fifth Thor movie for Marvel Studios anytime soon. However, he harbors no ill will and would potentially work with Marvel again down the line.
In an interview with Business Insider this week, Waititi plainly stated "I won't be involved" if Marvel pursues another Thor sequel. He noted he is currently focused on adapting the graphic novel The Incal for the big screen, along with continuing to develop his mysterious Star Wars film that is still "marinating."
Waititi's next directorial effort will be Klara and the Sun, based on the acclaimed Kazuo Ishiguro novel. Given that commitment plus others, he estimates it could be 6-7 years before he would have availability to direct another Thor installment.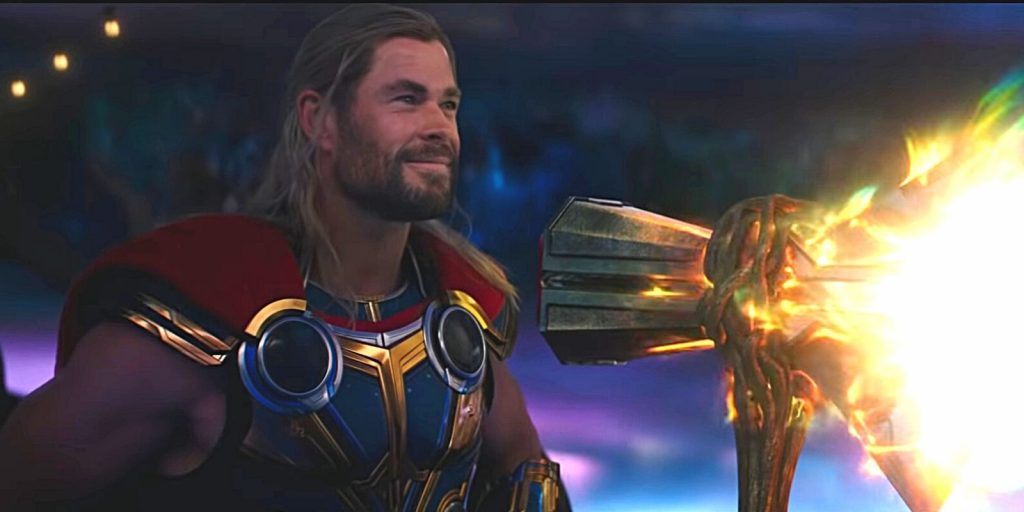 The director injected his quirky sensibilities into the Thor franchise beginning with 2017's Thor: Ragnarok, which earned over $855 million worldwide. The follow-up, 2022's Thor: Love and Thunder, grossed over $760 million globally but received a more muted response from audiences and critics.
Despite not being involved in Thor 5, Waititi stressed he still loves working with Marvel and Chris Hemsworth. "I would never feel like they are cheating on me," he said lightheartedly about Marvel potentially moving forward without him.
"We're in an open relationship, and it's like if they want to see other people, I'm happy for that. I'd still get back into bed with them one day."