Actor Chris Evans is reportedly in talks to reprise his role as the Human Torch in an upcoming Marvel Cinematic Universe (MCU) film, according to insider sources. Evans previously played Johnny Storm/Human Torch in the 2005 film "Fantastic Four" and its 2007 sequel before taking on the role of Captain America in the MCU.
According to insider scooper MyTimeToShineHello, Evans will join Downey and has agreed to return to the MCU, presumably for the upcoming "Secret Wars" film that will be a continuation of Marvel's Secret Invasion series.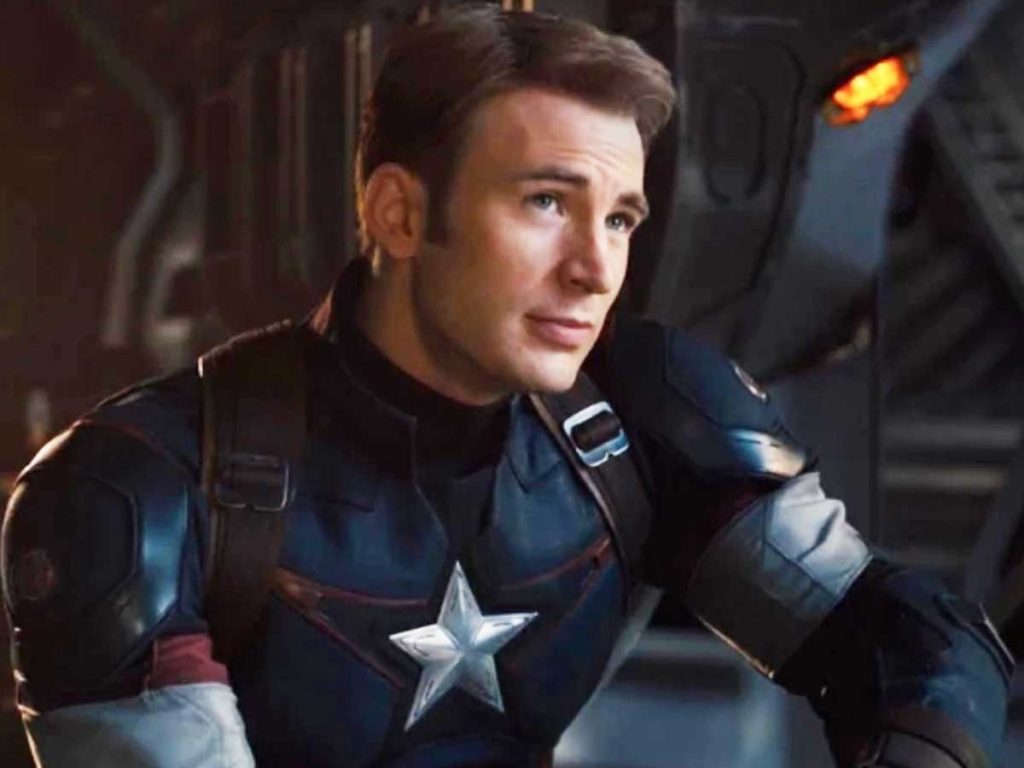 Sources say Evans would return as the Human Torch rather than Captain America, who he last played in 2019's "Avengers: Endgame." This would be made possible by the multiverse storylines being introduced in upcoming MCU films like "Doctor Strange in the Multiverse of Madness."
The rumors come after reports that Robert Downey Jr. is also planning to reprise his role as Tony Stark/Iron Man in a future MCU project. Sources say Marvel Studios President Kevin Feige hopes to reunite the original MCU Avengers cast for a new film, potentially "Secret Wars."
However, Evans' return is said to have been agreed upon prior to the ongoing strike in Hollywood, aka the SAG-AFTRA strike, so his participation would depend on negotiations. Marvel has not officially confirmed any plans for Evans or other cast members to return.