The question of who would win in a fight between Blue Marvel and Superman has long intrigued comic book fans. Both heroes possess incredible superhuman abilities that make them two of the most powerful characters in their respective universes.
Just a quick intro for both:
Blue Marvel:

Blue Marvel's real name is Adam Brashear, a former Marine and scientist. While working on an experimental reactor, Brashear was exposed to an anti-matter explosion that mutated his cells and gave him incredible powers. With abilities like super strength, flight, and energy manipulation, Blue Marvel briefly became a celebrated superhero before retiring when his alter-ego was revealed to be an African-American man. But he has returned to action as a member of the Avengers when needed to use his powers to protect the world.
Superman:

Superman is the iconic hero of the DC Universe with the real name Kal-El. Originally born on the alien planet Krypton, his parents sent him in a spaceship to Earth as an infant before Krypton was destroyed. Raised with adoptive parents the Kents, Superman developed powers like super strength, flight and heat vision under Earth's yellow sun. Taking on the alter ego of reporter Clark Kent, Superman fights for truth, justice and the American way as one of the world's greatest and most beloved superheroes.
In this post, we break down their powers side-by-side to try and determine which of these titans would emerge victorious in a battle.
Origins of Powers
Blue Marvel gets his abilities from a scientific accident that mutated his cells, while Superman's powers originate from Earth's yellow sun. This gives Superman a slight advantage as his powers are natural whereas Blue Marvel required a mutation.
Blue Marvel vs. Superman: Powers and Abilities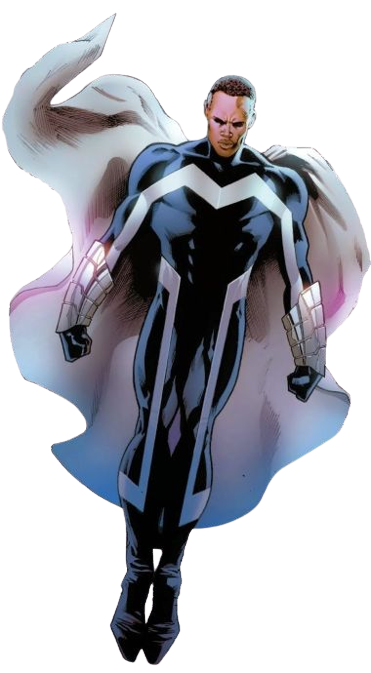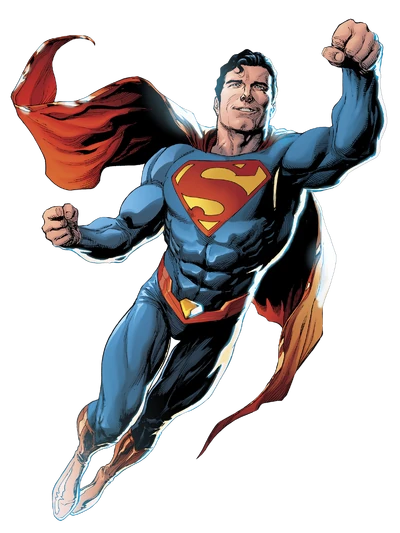 | Power | Blue Marvel | Superman |
| --- | --- | --- |
| Super Strength | Lift over 100 tons | Lift over 100 tons, edge to Superman |
| Invulnerability | Bulletproof, very durable | Bulletproof, very durable |
| Flight | Sub-orbital speeds | Massively faster than light |
| Energy Projection | Powerful energy beams can damage Hulk | Heat vision beams, not as strong |
| Breath | None | Freeze breath |
| Senses | None | Super hearing, x-ray vision, telescopic vision |
| Intelligence | Expert scientist | Average human intelligence |
| Fighting Skill | Experienced fighter | Experienced fighter, more skilled |
As the table shows, while Blue Marvel possesses tremendous superhuman abilities, Superman edges him out in several key categories like speed, senses and fighting experience.
Who's the winner?
While Blue Marvel's energy manipulation powers give him an avenue to potentially injure Superman, the Man of Steel's overall advantage in physical abilities, fighting skill and use of sensory powers in battle would likely allow him to emerge victorious in a lengthy confrontation. Blue Marvel would certainly give him a fierce battle, but Superman takes a very slight majority of their matchups given his well-rounded power set.
Let us know your thoughts on this epic hero battle in the comments!