Two years ago, Justice League was released overseas and fans were hoping that it would make more than one billion dollars on the box office. Well, we were disappointed but not today. Joaquin Phoenix's Joker has crossed $1 billion mark at the worldwide box office.
Not only this, but the movie is also said to generate $600 in profits for Warners and partners Village Roadshow and Bron.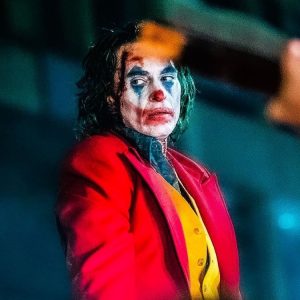 Joker isn't the part of DCEU but the character is based on DC comics which makes it the fourth DC movie to cross $1 billion mark. Previously, The Dark Knight Rises, The Dark Knight, and Aquaman were the movies in one billion club.
Speaking of comic book movies, Joker is the 13th live-action comic book movie to grab $1 billion bag. Since it's not about superheroes and is not based on any comic book story, it becomes the first comic book character's movie without a superhero to cross billion-dollar mark.
Joker (2019) even passed Deadpool to become the top-grossing R-rated movie of all time. Deadpool had this record of highest-grossing R-rated movie with $786 million. Overall, Joker is the sixth Warner Bros movie to have that achievement of one billion dollars at the box office. Other Warner Bros movies to cross that mark are Aquaman, The Dark Knight, The Dark Knight Rises, the last Harry Potter movie, and The Hobbit: An Unexpected Journey.